2023 7+1 Hour (8 total) CA-DFPI SAFE CE NMLS #14853 Live August 24th 9:00 AM PST
7 Hour Course NMLS #14853
1 Hour CA-DFPI NMLS #14912
Price includes the NMLS $12 banking fee.
Special Pricing - no coupon codes allowed

Description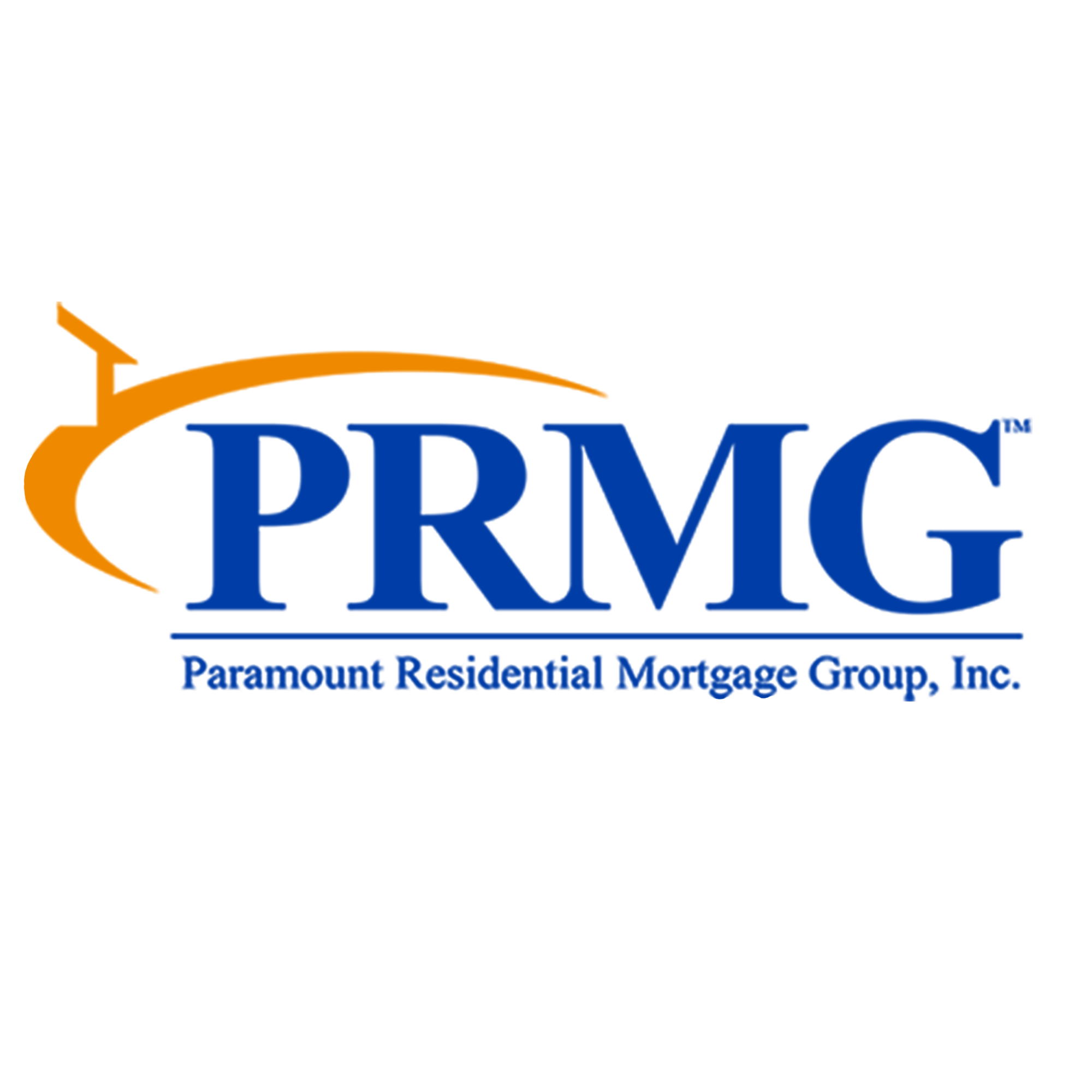 To access your course, login to your My Courses section of your MEC account. You will be able to access your course one week prior to the start date.
Date:  Thursday, August 24th, 2023
Time: 9:00 AM - 5:00 PM PT
Location: 1265 Corona Pointe, Corona CA 92879
LIVE LIVE CLASSROOM NMLS 7+1 Hour CA-DFPI CE SAFE 2023 
This course fulfills the 7+1 Hour CA-DFPI mortgage continuing education requirement for 2023 in a live classroom format. 
Course Content:
*Courses will be taught in the following order*
1 Hour CA-DFPI Elective:
Chapter 1: Mortgage Fraud in California
Chapter 2: Disaster Lending
7 Hour SAFE CORE: Top 10 Violations, Cybersecurity, ARMs, BSA/AML, Break Through Industry Updates:
Chapter 1: Top 10 Violations
Chapter 2: Cybersecurity & Fraud
Chapter 3: Social Media & Advertising Compliance
Chapter 4: Fair Lending
Chapter 5: Affordable Housing With Freddie Mac
Chapter 6: Adjustable Rate Mortgages (ARMs) & Other Recent Program updates
End of course group assessment
***This live course includes only the 7+1 hours of CA-DFPI CE material. If you need additional state education, those can be found HERE in an online format***
Price includes the NMLS $12 banking fee. 
NMLS Provider #1400062